Knock Home Swap™
With a Knock Home Swap™, you get the certainty of buying the new home you want first and then selling your old one. 
Click HERE to see if your home qualifies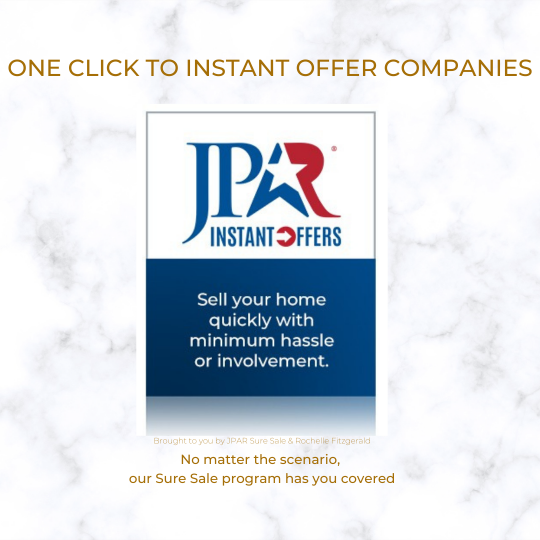 GET INSTANT OFFERS
Once click to getting multiple offers from Instant Offer Companies and buyers looking for homes like yours. 
 If you want a quick cash offer on your home, click HERE.