As seen on HGTV's My First Sale, featured in Top Agent Magazine and Texas Association of Realtors magazine
MAKE YOUR SELECTION BELOW TO GET STARTED
learn more about selling a home
Learn about the many options available to you, how to determine the best list price, how to choose an agent with the best marketing plan, and more. 
Click HERE.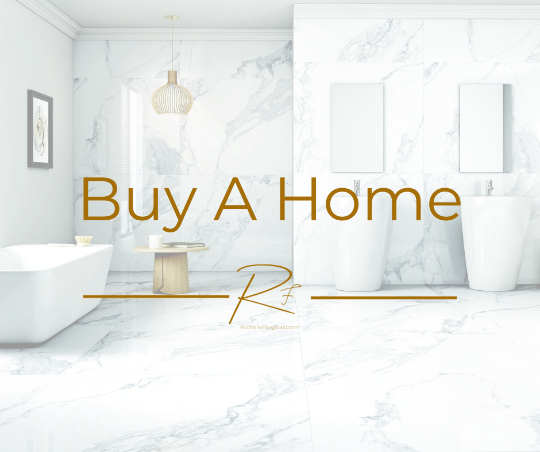 learn more about buying a home
Learn more about the traditional mortgage process, what type of loan is best, how to find your next home, what exactly are closing costs, and more. 
Click HERE